Life Remodeled
May 9th, 2018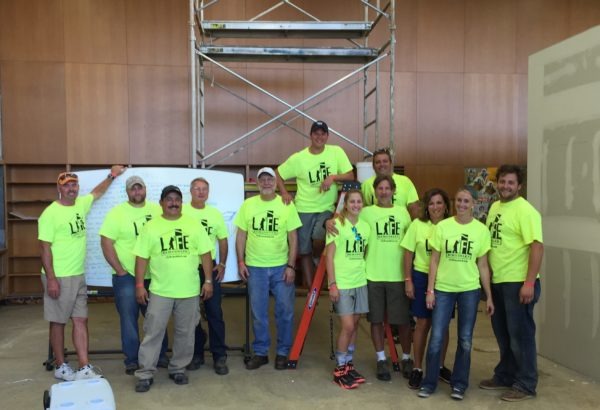 Cunningham-Limp has been an active participant in Life Remodeled Projects for the past 4 years. Life Remodeled is a Detroit-based nonprofit that invests approximately $5 million in cash, labor and materials into one Detroit neighborhood each year. Since 2014, Life Remodeled has repaired 184 homes, boarded up 1,622 houses, beautified 1,273 blocks and has had over 42,000 volunteers assist in remodeling lives in Detroit, one neighborhood at a time.
In 2014, Cunningham Limp built a new Science, Technology, Engineering and Math (STEM) lab at Cody High School – their iLab.
In 2015, Life Remodeled took on one of Detroit's most-blighted neighborhoods – Osborn. We helped with the upgrades at Osborn High School, including a new cafeteria, library, gym, and other upgrades throughout the school.
In 2016, led by recent Denby High School Graduates who wanted a safe place to hang out, we assisted in rebuilding Skinner Park; new basketball courts, volleyball courts, a putting green, a performance pavilion and other amenities were built.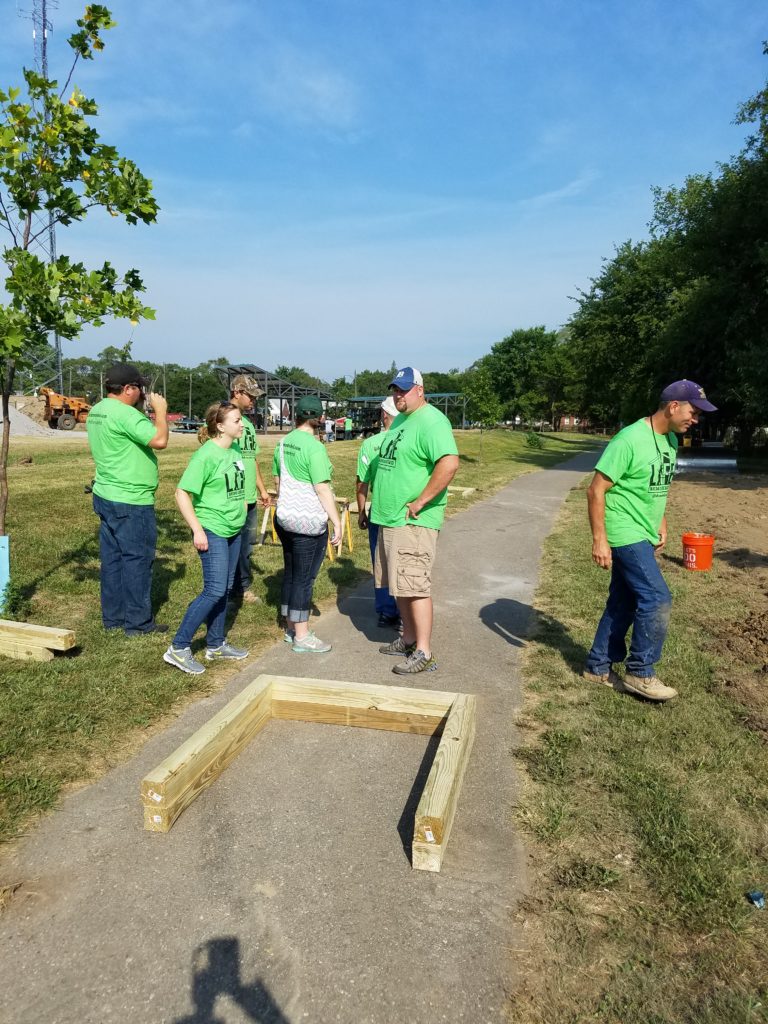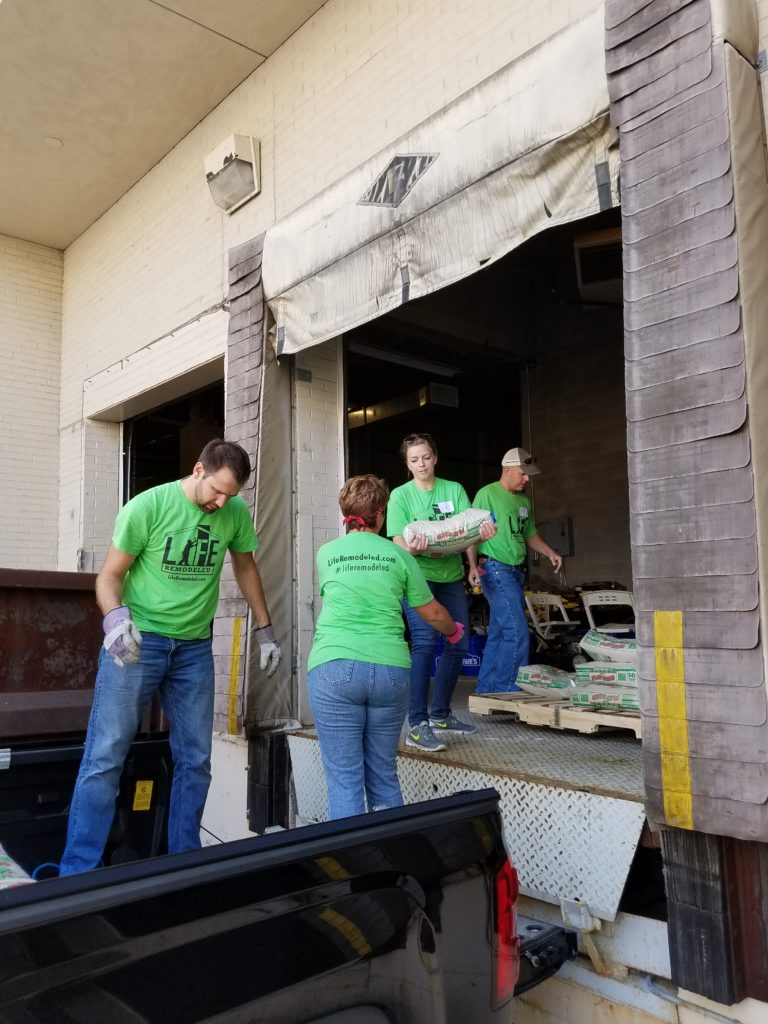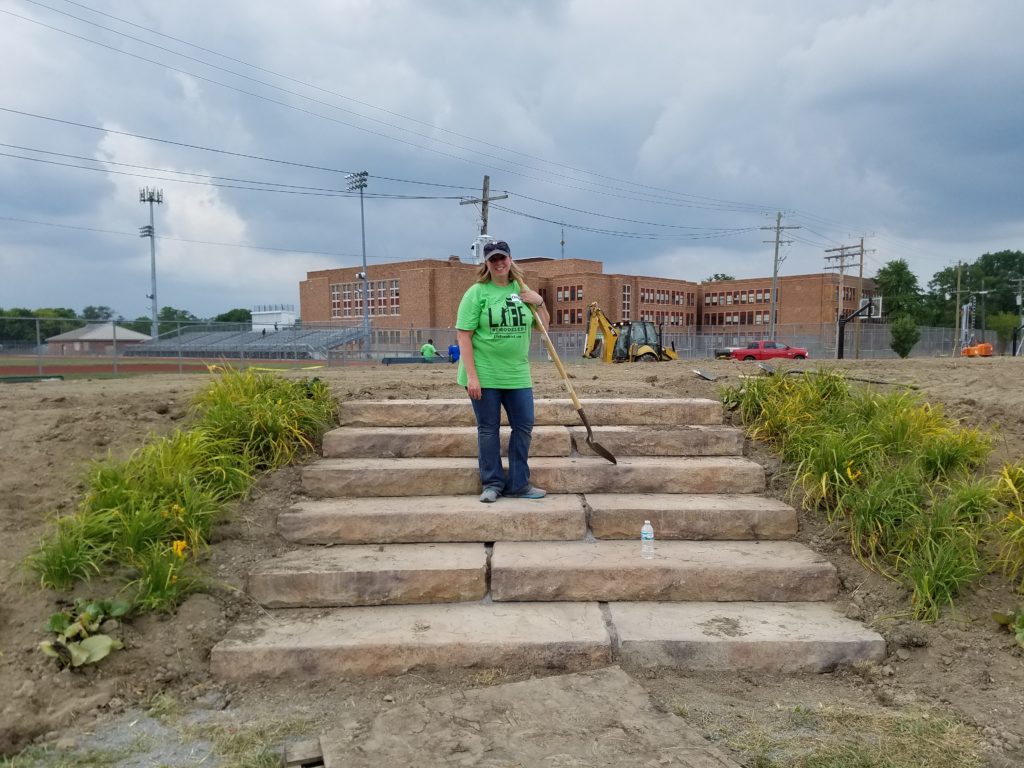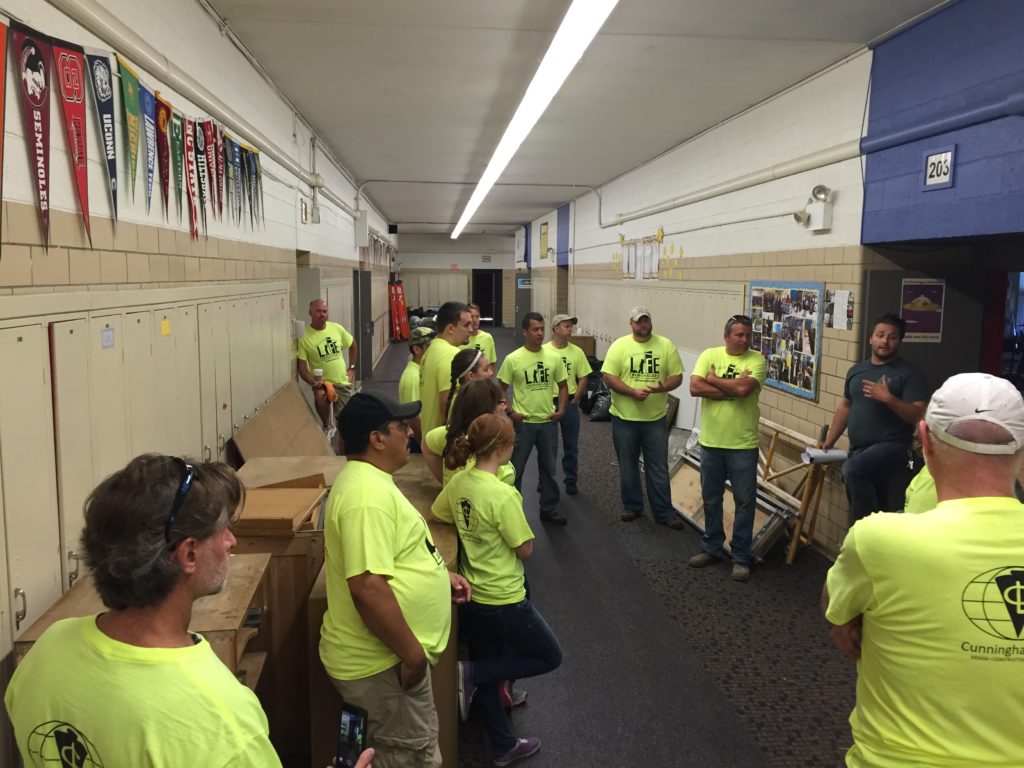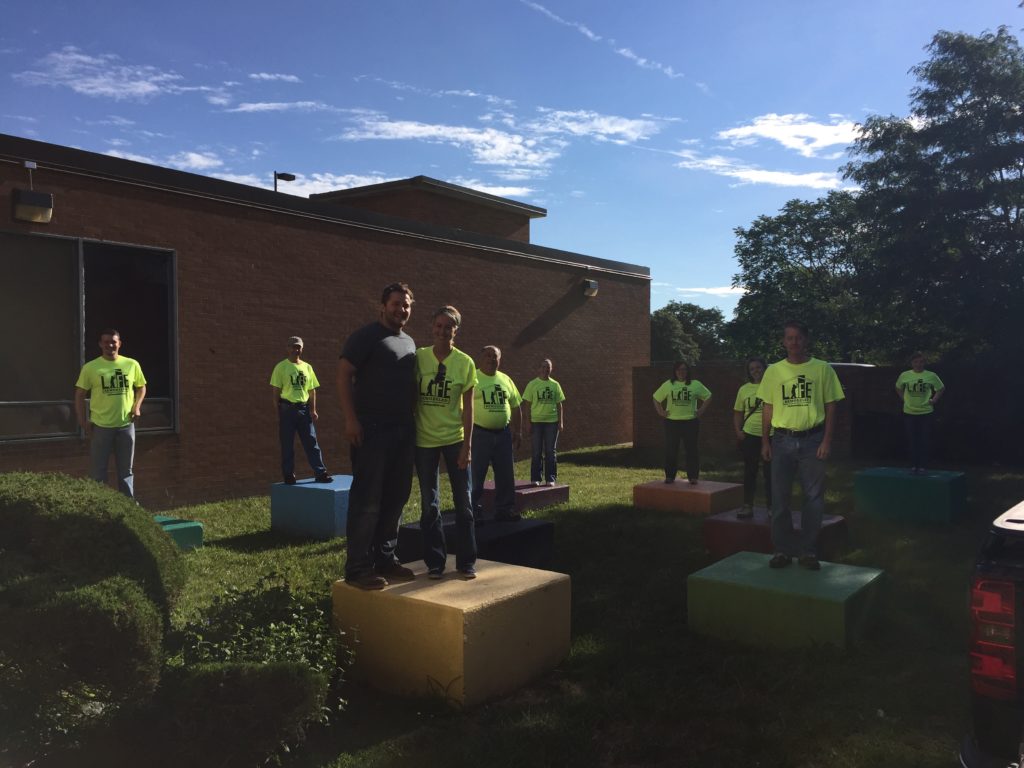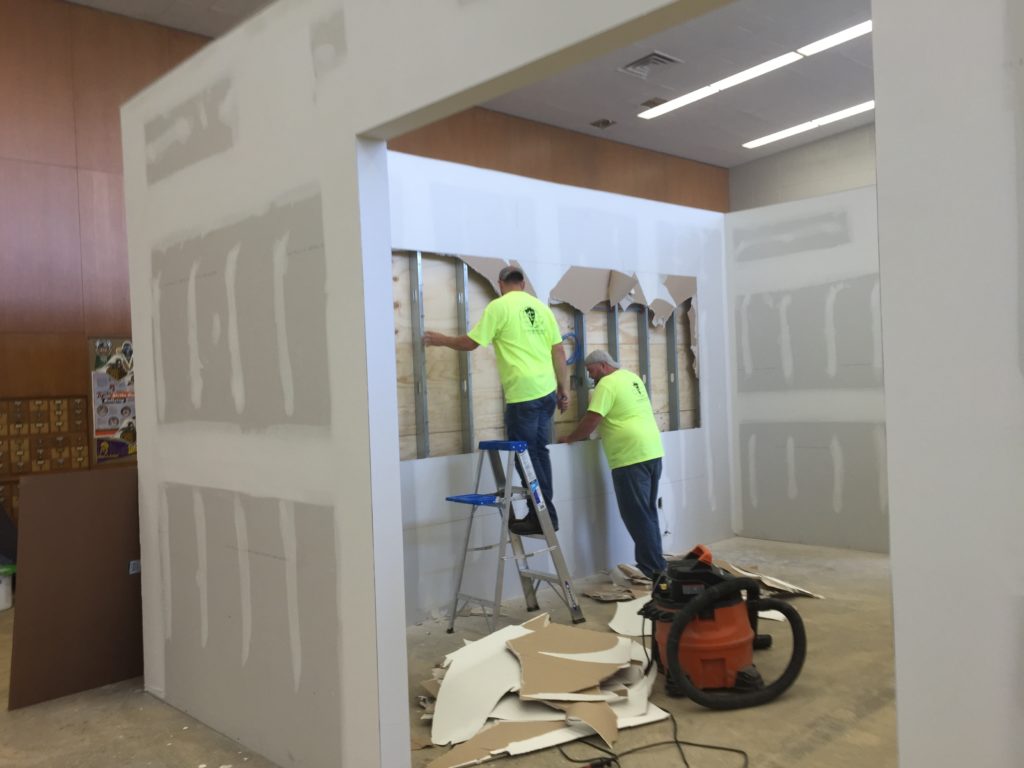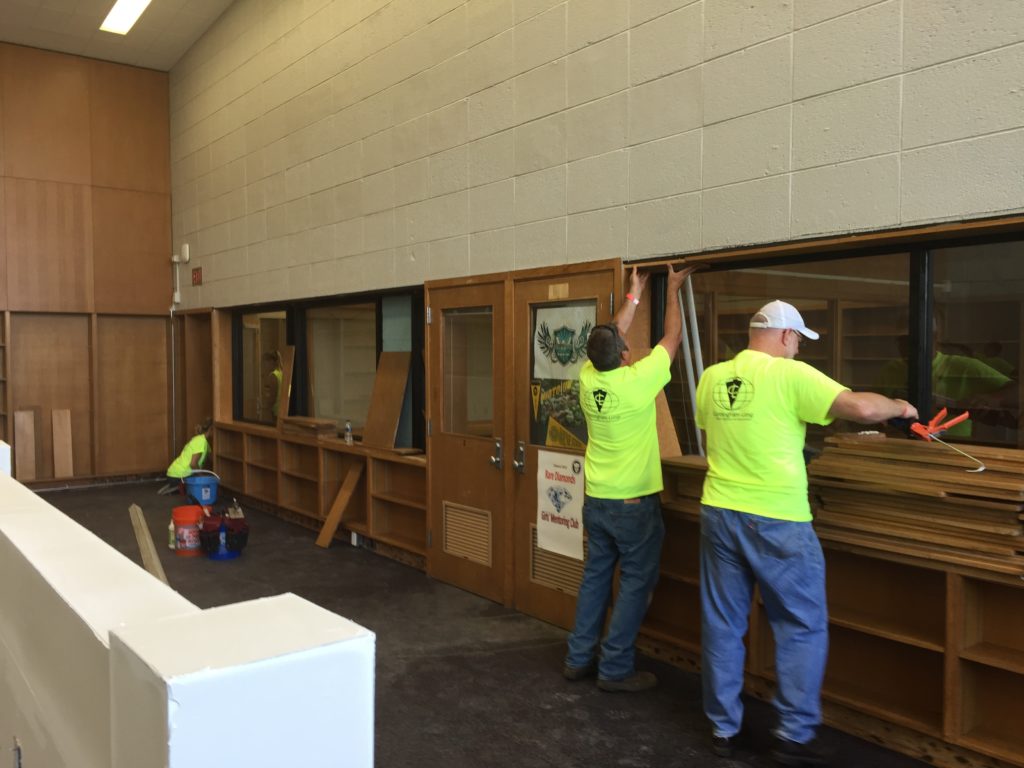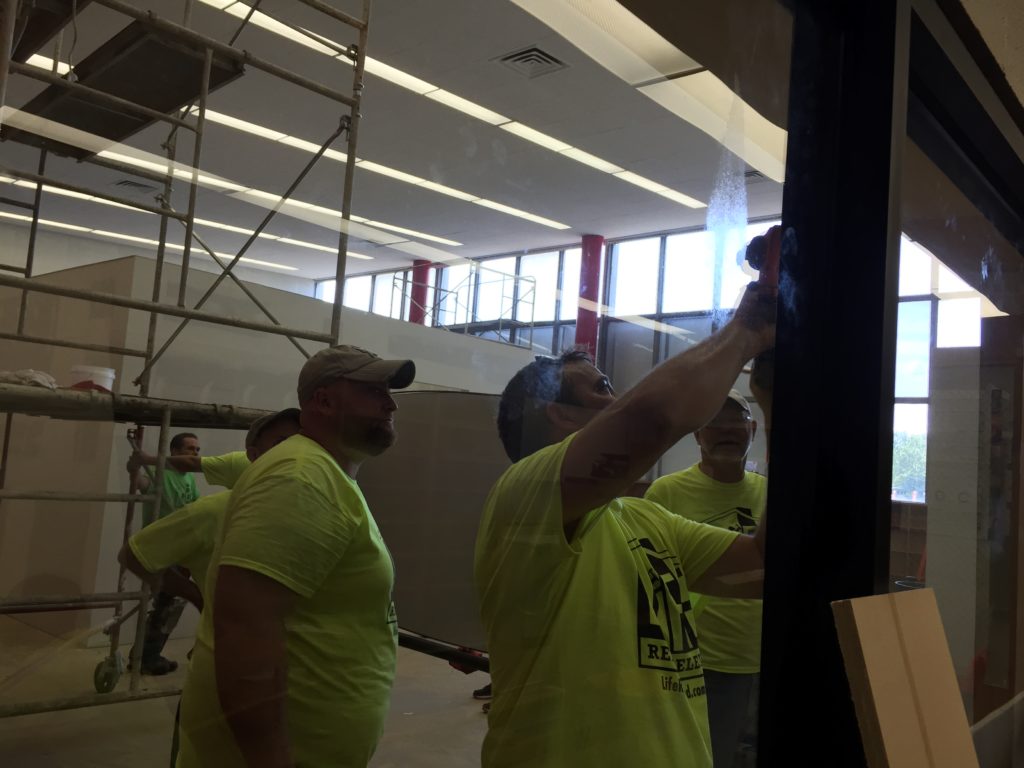 Other Community Connections