Country Clubs Making a Comeback in Metro Detroit
July 30th, 2019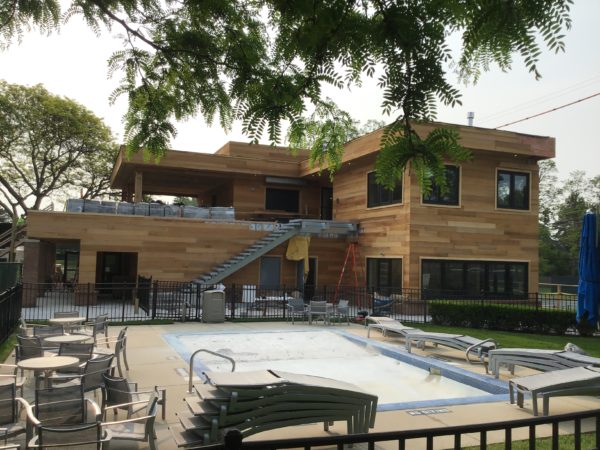 Tremendous foresight by BAC membership and Manager Paul Spencer. CL is proud to bring their vision to life!
Incredible work and dedication by our CL Team on this project – Bart, Larry and Luke, thank you for all your hard work! This project turned out beautifully!
We hope everyone at BAC enjoys their new accommodations!
Check out the article below highlighting some of work done at Birmingham Athletic Club!