Observations in 2020
November 19th, 2020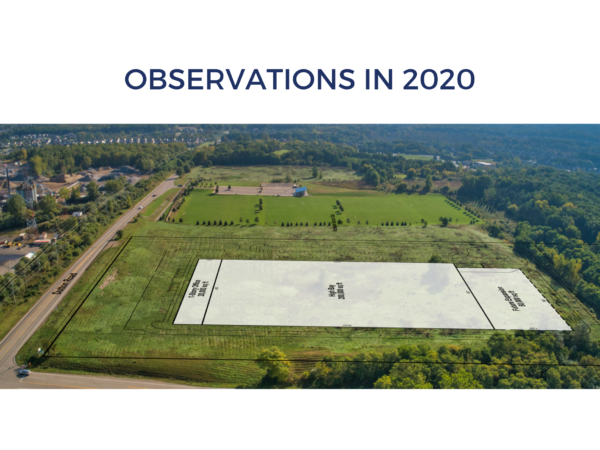 At Cunningham-Limp, we are fortunate to have a wide variety of clients and partners; serial entrepreneurs, industrial and multi-family developers, businesses that own their own real estate, and non-profit organizations, just to name a few.
Like them, we have not stood still in 2020. We are adapting to build better communities, together. While development demand has clearly changed, opportunities to build impactful projects remain strong.
With our clients and partners, we will continue to look past the immediate impact of our day-to-day lives and plan for the opportunities of tomorrow.
We have gathered some of our leading observations, which are shaping how we service the Michigan real estate market, deep into the future.