Kirk Stagner Joins Cunningham-Limp as Senior Project Manager
February 3rd, 2023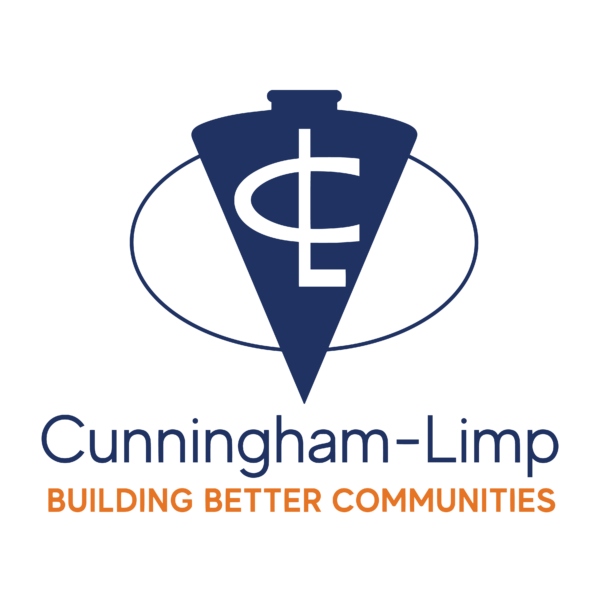 Cunningham-Limp has announced the appointment of Kirk Stagner as its new Senior Project Manager. With nearly 40 years of experience in the industry, Stagner brings a wealth of knowledge and expertise to the company.
Stagner has a proven track record of delivering complex construction projects on time and within budget. After earning a degree in Civil Engineering from Michigan Tech, Kirk has established himself as an expert in the industry. He has worked on a variety of projects, including major hospitals, the DTW Airport, and large-scale commercial developments, such as the DOW Headquarters in Midland, Michigan. He has a reputation for his strong leadership skills and ability to manage cross-functional teams to achieve exceptional results.
In his new role at Cunningham-Limp, Stagner will be responsible for managing large-scale construction projects from start to finish. He will work closely with the company's clients, architects, and engineers to ensure that projects are delivered to the highest standards. Stagner will also play a key role in organizing processes and procedures that promote the efficiency and effectiveness of the company's reputable operations.
"We are thrilled to welcome Kirk to the Cunningham-Limp team," said Matt Sportel, Director of Construction at Cunningham-Limp. "His experience and expertise will be a valuable asset to our company, and we look forward to working with him to continue delivering exceptional results for our clients."
Stagner is excited to join Cunningham-Limp and is looking forward to contributing to the company's success. "I have always admired Cunningham-Limp's commitment to delivering high-quality projects and their focus on customer satisfaction," he said. "I am honored to be joining such a well-respected company, and I look forward to working with the team to deliver outstanding results."
With the addition of Stagner to its team, Cunningham-Limp is well-positioned to continue its growth and success in the construction and development industry. The company is committed to providing its clients with the highest quality services and is confident that Stagner's expertise will be a key factor in achieving this goal.